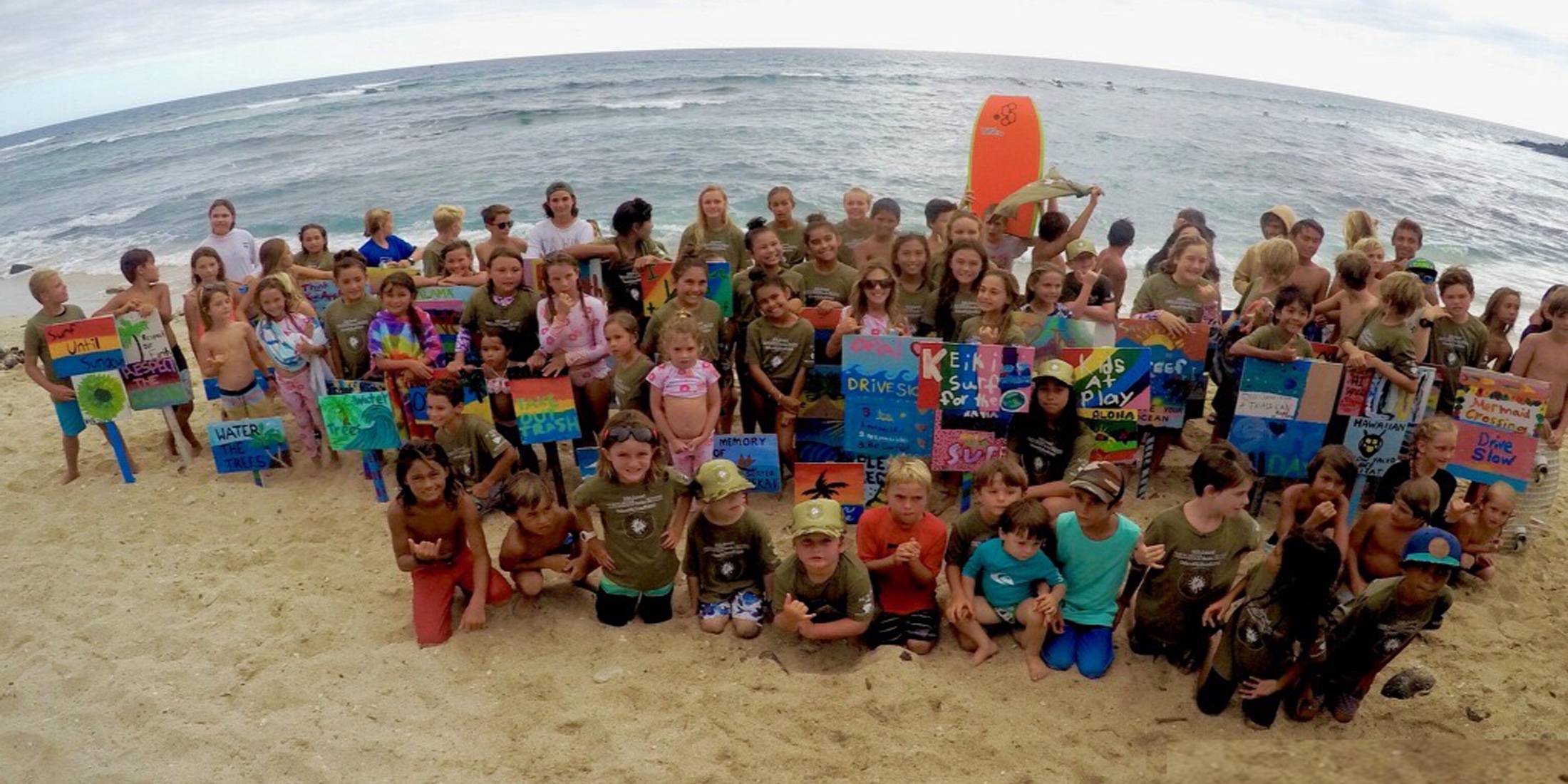 25th Annual Keiki Surf For the Earth and Beach Clean Up
April 25-26th, 2020
Sponsored by: Kohanaiki 'Ohana
Location: The Bay at Kohanaiki
Ages: 14 and under
Entry fee: $25 for 1 division (+taxes and processing fee)
Entry fee includes t-shirt, swag bag, lunch, and dinner.
LIMIT: ONLY ONE DIVISION PER CONTESTANT!!! No exceptions.*
Contest open to the first 125 entries (no beach entries).
*If you register for more than one division per contestant, the contestant's registration will be cancelled, and money refunded minus processing fee. You will be able to re-register once cancellation processed, if space is still available in eligible division. To guarantee a spot for your keiki, please make sure you adhere to the one division registration limit. Mahalo!
Registration date and time period:
February 24th, 6:30PM-8:30PM
**Registration will re-open online on February 25th at 6AM. Registration will remain open for any open divisions until all divisions are full.